The Area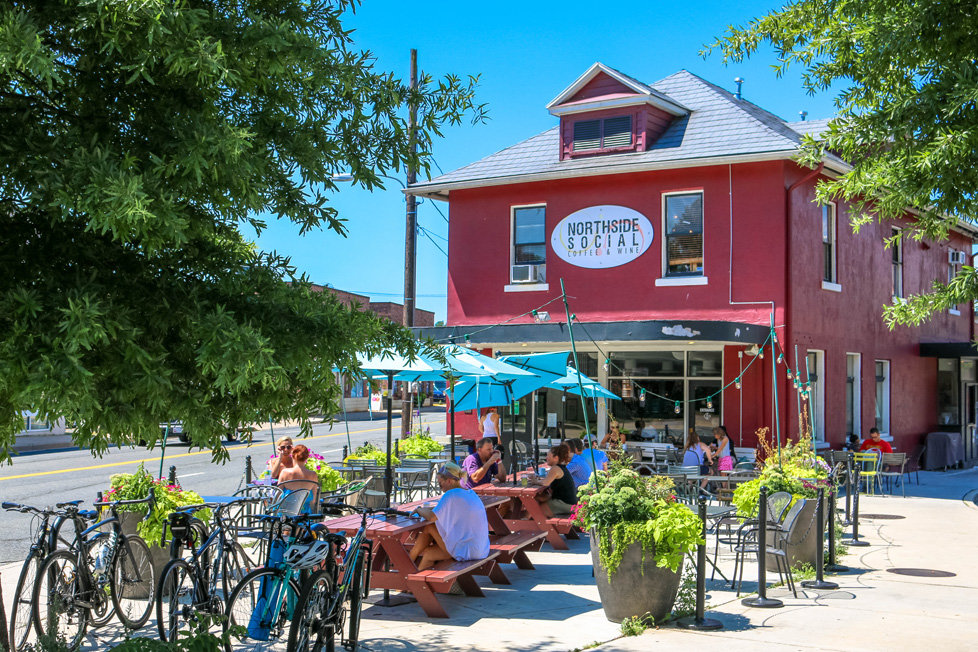 Northern Virginia
On the other side of the Potomac, you can find some of the best neighborhoods around! Neighborhoods in Alexandria, Arlington, Fairfax and McLean offer a mix of urban and suburban living, providing residents with great living options. Find great shopping, restaurants, recreation and the arts, combined with top-notch schools. The best of all worlds: close to the nation's capitol, with quick access to the country. Steeped in history, with all the modern amenities.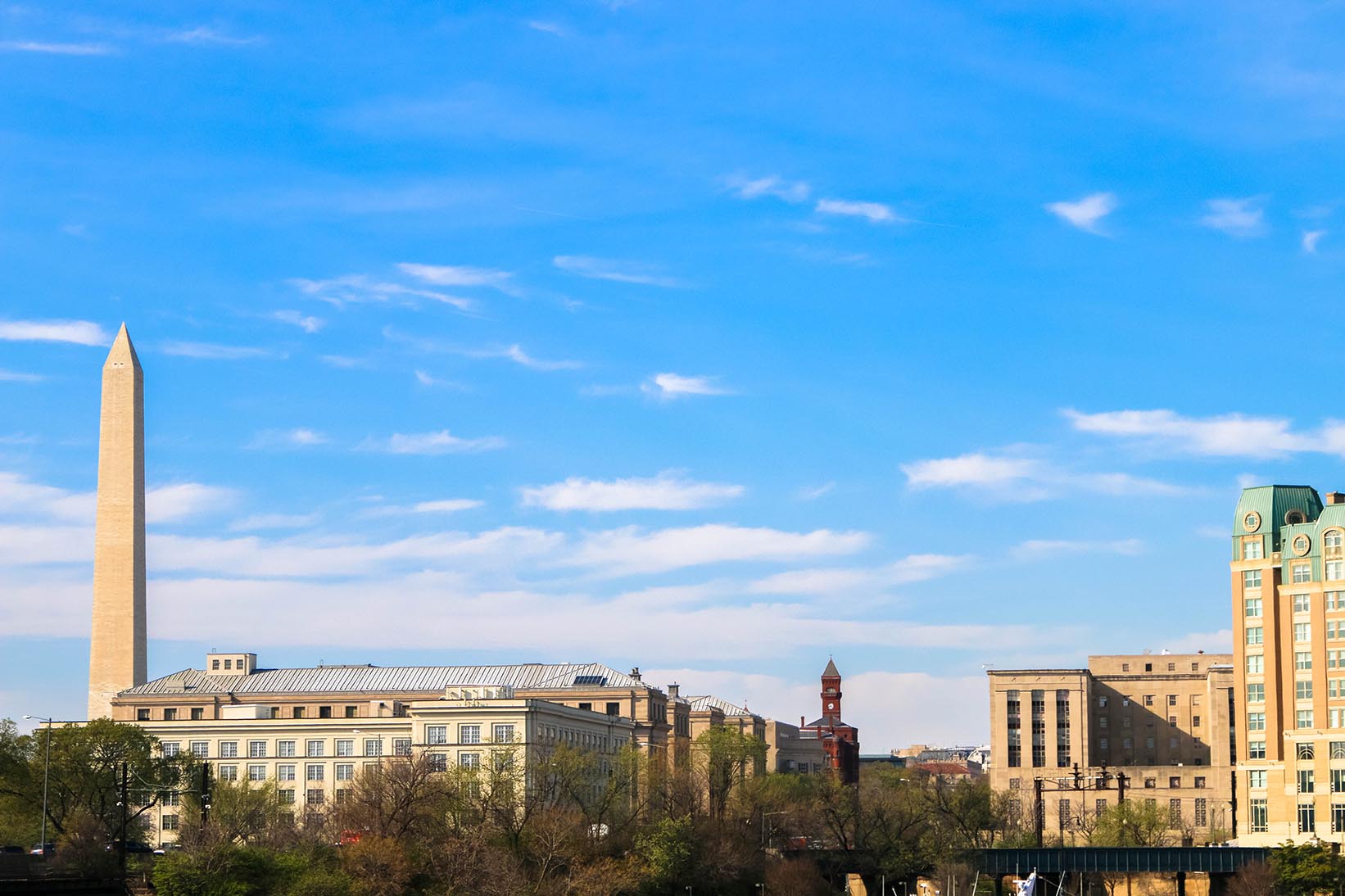 Washington, D.C.
Comprised of some of the most sought after and vibrant neighborhoods, the nation's capital has so much to offer. Capitol Hill, Georgetown, Petworth, Shaw, Dupont Circle, and Cleveland Park are just a few of the places that boast charming neighborhoods, restaurants and shopping at your doorstep, world-class entertainment, and exciting sports teams. Most neighborhoods offer Metro access, and earn high marks as bike and pedestrian friendly areas.







Maryland
Surrounding the District of Columbia with some of the most affluent neighborhoods, Maryland offers a mix of city and suburban living. These areas – like Bethesda, Chevy Chase, Rockville, Potomac and Silver Spring – feature luxury condos, and older homes that are known to retain their value despite the market's ups and downs. Metro access, sprawling shopping areas and excellent schools, give residents many reasons to call Maryland home.